Many years ago, you laid out a garden, looked after it, formed trees and shrubs, and transplanted everything from place to place a hundred times. And now your garden is grown – it looks the way you dreamed. But due to the ever-increasing green mass, the amount of work becomes greater. Our task is to simplify the care of a mature garden. Rufford Tree Services can help you with this issue.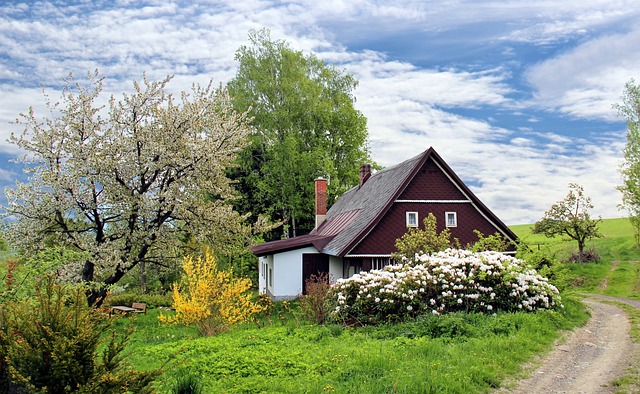 What is a mature garden?
A garden is called mature in which the formation of the crowns of planted trees has completed. This usually occurs after 12–15 years of plant life. For fruit trees, a little earlier – after 10–12 years. But now, when everyone is trying to plant mature trees, shrubs and conifers at once, the garden may well become mature just a few years after its creation, as soon as the trees have fully taken root.
Photo by Marek Studzinski on Unsplash