Paving blocks are a popular covering for courtyards of elegant cottages, private houses, and recreation areas. It is practical, durable, frost-resistant, does not fade in the sun.
A feature of paving blocks is the possibility of reusable use. If necessary, it can be dismantled and moved to another location.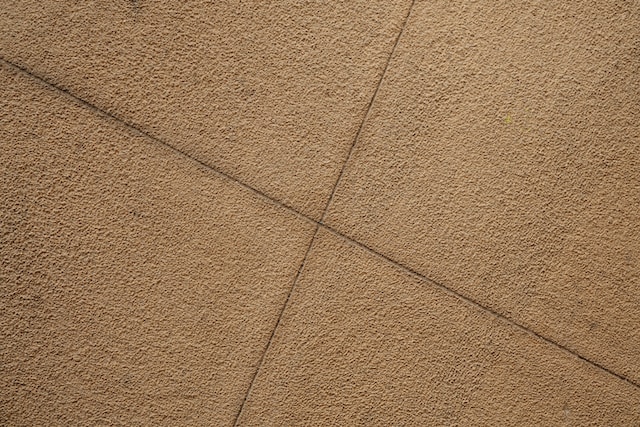 You can make coatings out of it on any area of ​​any size, but you need to involve professionals in the work on finishing the yard, who will properly prepare the soil and lay out the intended patterns. Before laying tiles, you need to calculate its quantity. To save your time and energy you can use block paving calculator.
Measurement of the paving area
To understand how many tiles to purchase, you need to measure the paving area. Calculations are made according to a simple formula: the area the site plus a few percent for pruning. If you have plans to make a complex layout, you need to select the elements in accordance with the paving pattern. In this case, you need to calculate how many block paving per m2 and the area of free plots and subtract from the resulting paving area so as not to buy extra material.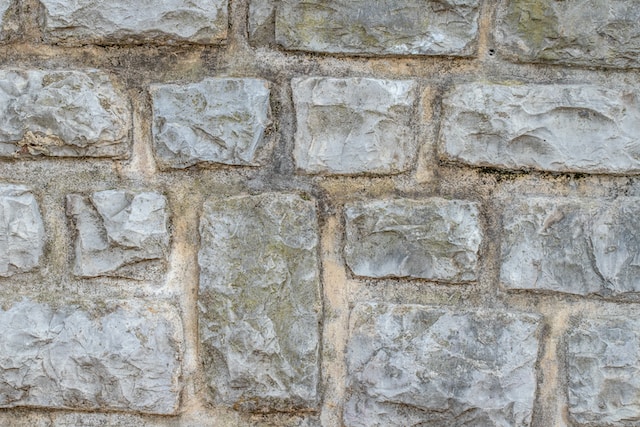 Undercutting and inaccuracy in counting
No matter how perfectly you calculate the required number of tiles, you always need to buy a little more, by about 3-5%. In order to leave the material for trimming. Also, do not forget about curbs, they must be installed where the paving does not rest against a wall or fence, but simply breaks off, for example, when arranging paths. However, the most reliable way to avoid a shortage of tiles and unnecessary spending on materials is to entrust the work to professionals.
Photo by Egor Myznik on Unsplash