Manure is the most common natural fertilizer in the UK. It helps to loosen up the soil, even of the heaviest type. The soil receives plant nutrients as a result of its application. Decomposed manure serves as a substitute for some fertilizers and reduces the cost of growing plants. See below, how it works.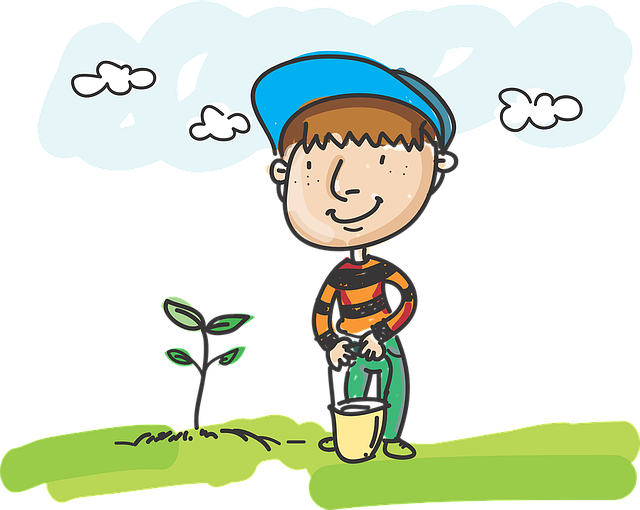 Add some decomposed manure into the soil when digging garden-beds. It takes time for the rotted manure to reach the desired condition. The manure should be ripened, homogeneous, loose without any inclusions.
Add decomposed manure in the fourth part to the soil, which will be prepared for growing seedlings. The seeds of the sown crops will rise faster, their development will be more active.
A layer of ripened manure helps to retain moisture, relieves not only from loosening, additional watering, but also from such hateful weeding. Decomposed manure adjusts the microclimate in the garden, as it has excellent thermal insulation. It will attract useful insects to the garden– worms, bugs, which will contribute to improving the structure of the soil.
Manure feeding will be helpful while planting of seedlings in the open soil. While using the decomposed manure, vegetable crops – tomatoes, cabbage, cucumbers and others, adapt more easily to the new environment, they start to bear fruit faster.
The arrangement of a warm garden beds will not do without manure. That's where you can add a not-quite-ready substrate. Even if not immediately, but all the nutrients will eventually transfer to plants and help them to grow strong and healthy.
Nutritious decomposed manure is perfect for fruit trees in the garden. Putting decomposed manure at the very start of the cold season will help berry bushes (currants, gooseberries, honeysuckle, raspberries, etc.) to survive the cold season.
There is no way to do without decomposed manure for perennial flowers. It is added when planting Daylilies, plantain lilies, phloxes, Coralbells and many other flowers.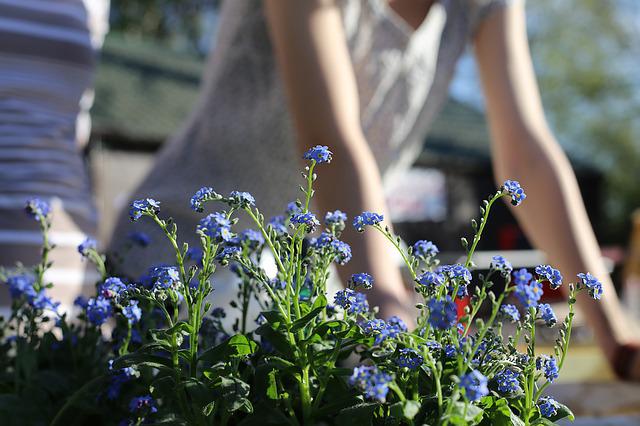 Now you have many ideas how and when to put manure on the garden.