Recently, more and more people building a house in their summer cottage decorate it in the old style. This style provides for the presence of special closing shutters on the windows.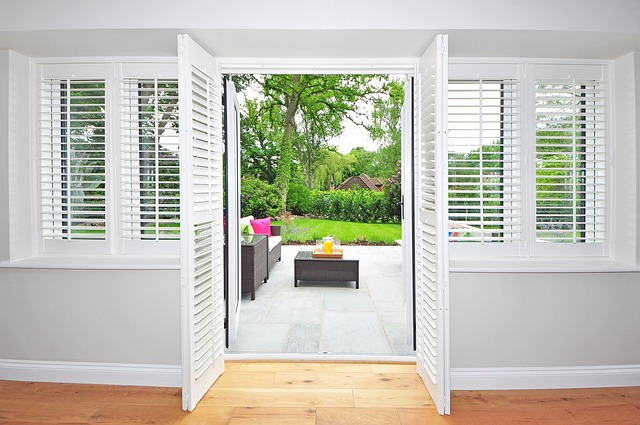 Shutter types
Depending on the purpose for which the shutters are needed, they can have a different design, for example:
Shutters with one leaf. They are usually installed on small windows, on the side that is more convenient. They are closed, like any door, and locked from the inside, with the help of a special fastener.
Shutters with two doors. This option is more common, because is classic. When they are open, the window decor looks symmetrical and more beautiful. Usually such shutters have two fasteners, one of which connects them together, and the second one keeps them closed.
Folding bespoke plantation shutters. They consist of several elements and are more practical than some of the other options. They fold like an accordion and allow, if necessary, not to cover the entire window completely, but by 1/3 or 1/2. Folding shutters can be single-leaf and installed on one side of the window, or they can have two leaves, each of which closes the window halfway and is attached to the right and left of the window.
Most often, these are protective shutters for the country house, which at the same time look quite presentable. Such shutters close the window completely, but can be raised by equipping it with a special mechanism. Like folding shutters, they can cover only part of the window if necessary. This design provides a high degree of protection against burglary.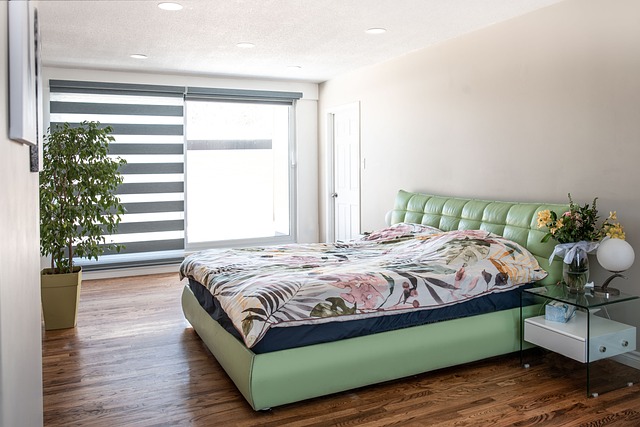 Today it is possible to choose not only the most suitable shutter design, but also the material of their manufacture. Depending on it, the cost of the product, shutters installation, practicality, reliability and aesthetic qualities will increase or decrease.